It was held at Mandalay Bay this year.
Outside the hotel.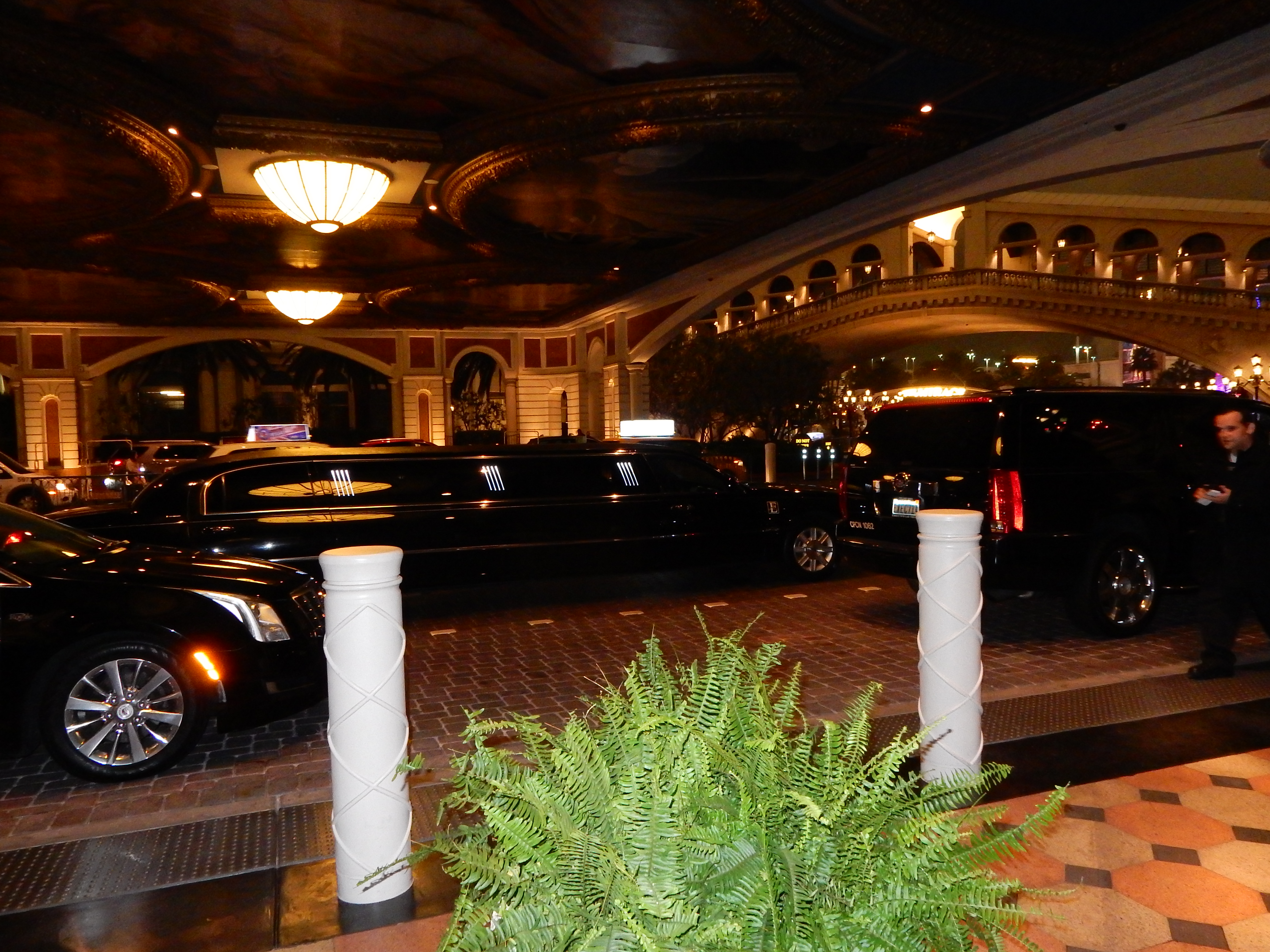 Inside the hotel.
10,000 from all over the world for this week o' geek.
Great futurism forums.
A lecture from an architect at HOK.
A lecture from Fabien Cousteau, grandson of Jacque, on underwater cities. He already has an underwater habitat, and gets wifi in it!
This picture is a point cloud (scan) of an underwater oil structure!
Some Kickstarter successes shared their stories.
We were treated to a vid of the making of the Hot Wheels commercial, narrated by the stunt driver.
This was a class about how the entertainment industry is transitioning from clay sculptures to reality capture/3D printing for their maquettes and statues.
We saw a vid of hand painting techniques -very intricate.
A Zimbabwean professor discussed arts education there.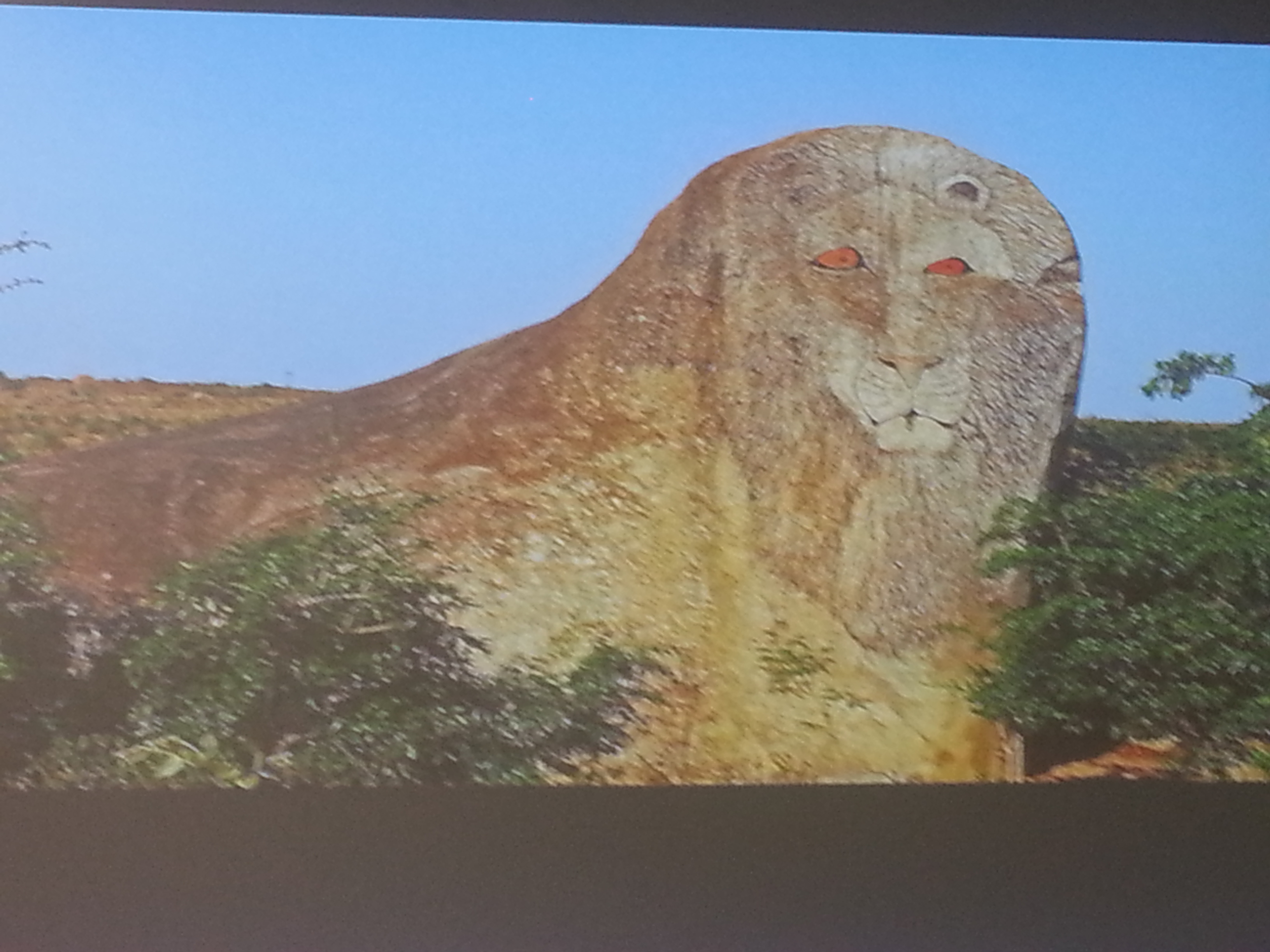 He had great poster art, such as these "knowledge is power" graphics.
Great stuffs here!
BIM stuffs.
A 3D printed dress.
A scanner making a reality capture of the pharaoh head.
Student hack.
Good food!
Too much of it.
A VIP party at TAO sponsored by a Manufacturing group.
View from the TAO balcony.