Blessings  Abound Thrift Store is a Christian not for profit organization called  to serve the metro Kansas City Community by selling and recycling donated merchandise in order to provide aid to people in need. 100% of net proceeds benefit local non-profits.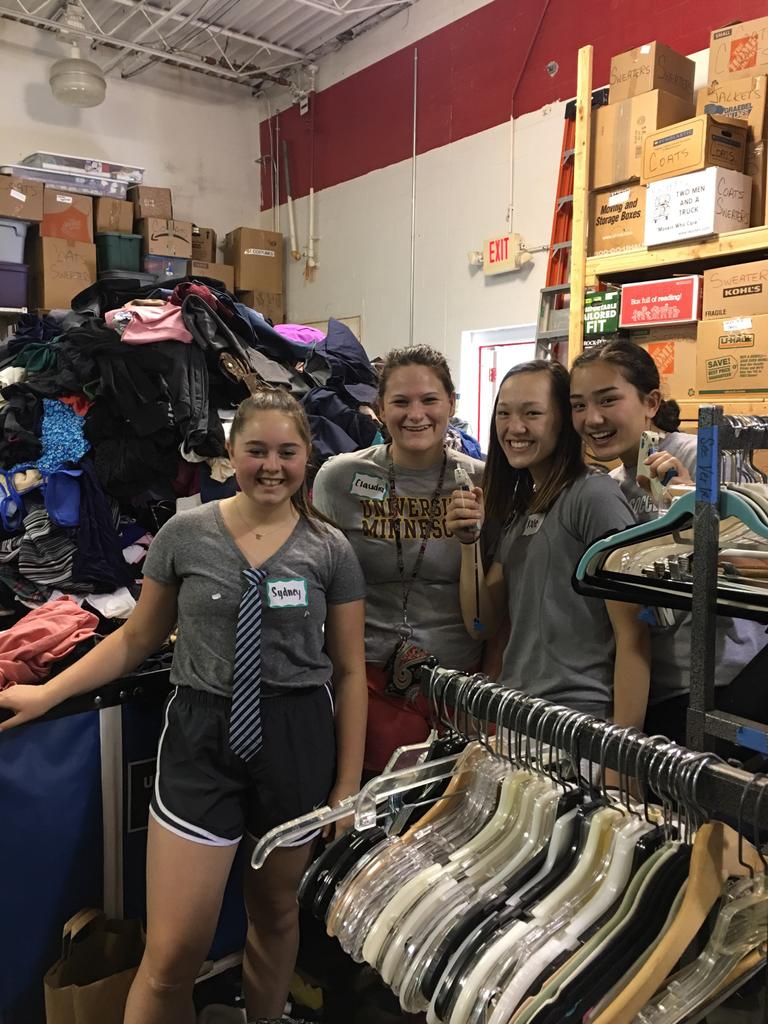 This fall, they are looking for in-store volunteers. They could use help with the below duties:
Sorting
Cleaning
Displaying Merchandise
Hanging Up Merchandise
Assisting Customers
Cashier
Graphic Design
Create Flyers
Clean & Vacuum Store
Collecting & Organizing Donations
Click here for more information.
Happy volunteering!