Staff Development
Located in GEB 262
Box 46 for Inter-Office Mail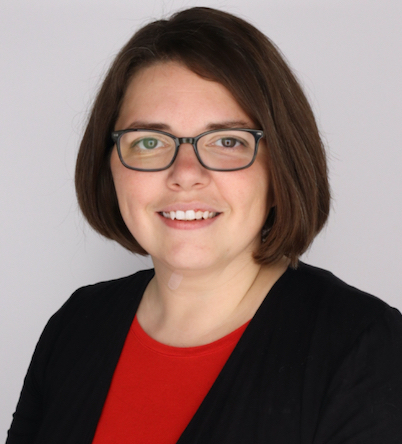 Rachel Haynes, Director, Employee Engagement & Development
Ext. 3848, rhayne12@jccc.edu
Budget administration for Staff and Organizational Development. Oversees the department operations and strategic direction. Leads college efforts on employee engagement.
Susan Hoffman, Staff Development Coordinator

Ext. 3213, shoffm29@jccc.edu
Assistance as professional development resource & facilitator; conducts workgroup and interviewing training, staff development & HR consulting/coaching; coordinates KCPDC registrations, organizational workshops; represents JCCC on KCPDC board.
Carissa Sadique, Learning & Development Specialist
Ext. 3987, csadique@jccc.edu
Designs and develops trainings for all employees; facilitates workshops; and plans employee activities/events.
Supports the goals of the Staff Development team through administrative duties and communication.
Skip back to main navigation