As all of us are experiencing the difficulties that have arisen due to the Coronavirus, there are many of us who could either use or lend a helping hand. Amid social distancing practices, there are still ways to get involved and provide support to the community. Here are five organizations that could use your help!

Phoenix Family
One of their primary needs is making sure that families and seniors have the basic pantry supplies needed while schools are closed, and public transportation is now a high health risk. Financial support is the best way to help because the situation is ever-changing, and it gives flexibility to meet whatever the greatest needs are at that time. Click here to donate.
However, if you would like to shop for Phoenix Family, they also greatly appreciate gifts of goods for their pantries. Here are the things that families and seniors need most:
1. Non-perishable food: canned soups, meats, vegetables and fruit, pasta and sauce, and cereal
2. Diapers
3. Depends
4. Toilet
5. Tissue
6. Hand soap
7. Detergent
8. Dish soap
Donations can be left at the backdoor of the Main Offices (3908 Washington, Kansas City, MO 64111) between 8 a.m. and 5:30 p.m.
Harvesters
Volunteers at Harvesters are still needed! They are critical to the work done in Harvester's ability to feed others. Volunteers are essential to sort and repackage millions of pounds of food each month.
Harvesters is closely following the recommendations of the CDC to help stop the spread of germs and have posted CDC guidelines in public areas as a reminder to those coming to the food bank.
If you are not able to volunteer, you can donate food or money! Click here to learn more. Donate nonperishable items in the Harvesters barrels at any Price Chopper or Dillons store. Or hold a food drive and bring donations to Harvesters. The most needed items include: canned meats, rice, pasta, canned soup, canned fruits or vegetables and cereal.
Animal Shelters
Animal shelters need help too! Although Great Plains SPCA is reducing the number of volunteers on site at this time, they are continuing to expand their foster network to help provide additional care for their animals. If you are interested in fostering any of their pets, please reach out to foster@greatplainsspca.org.
With this in mind, KC Pet Project could also really use help in fostering. This would be a fun option to keep you company during social distancing practices! Check out their website for more information.
Also, a reminder that according to the World Health Organization, there is no evidence that companion animals have been infected or could spread coronavirus (COVID-19).
American Red Cross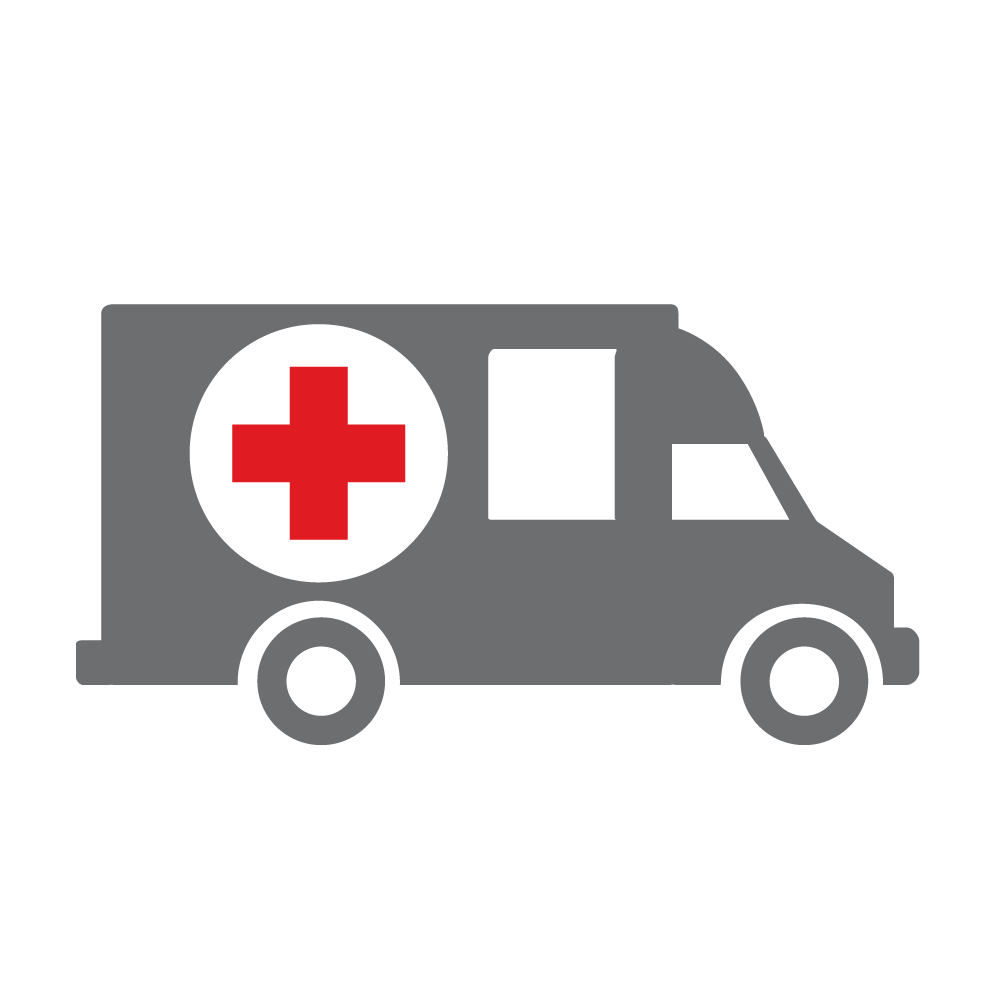 Another way to help is to donate blood. There is currently a severe blood shortage due to the Coronavirus! An unprecedented number of blood drive cancellations has led to a blood shortage. Healthy individuals are needed to donate now to help patients counting on lifesaving blood. Follow this link to find a drive near you.
Supporting each other during a crisis such as this one can bring us together in solidarity to get through it. Stay well!
Know of other organizations that need help? Comment below!
Written by Ethan Bilyeu, Community-Based Learning work study student.