How to: Request a Source Course or Section Merge
So…you want a source course to play with. Or, you have a few sections you'd like to merge. Here's how.
First, find the Request Form. You can do this 2 ways.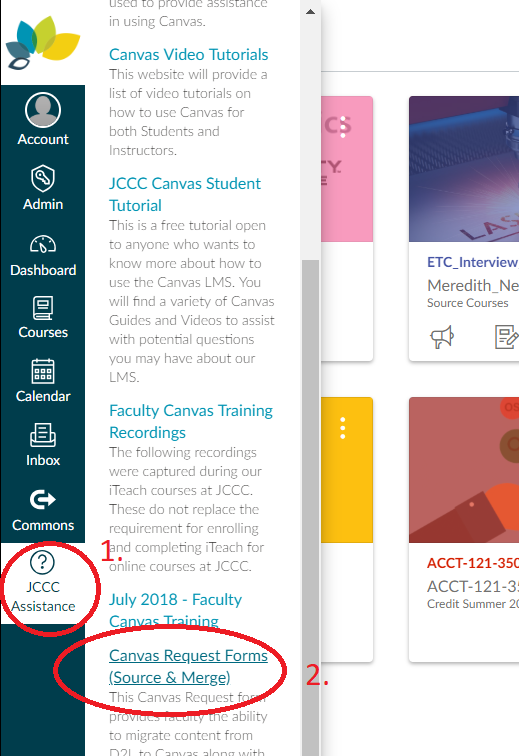 or click here.
Then click on 'Request Service':
Then simply fill out the form and click 'Submit':
You're done! Give the system a few minutes and you should find your new/merged course in Canvas.
Skip back to main navigation