Happy Earth Day! We live on an incredible planet. I am sure that we have all experienced its beauty in some way and have felt appreciation for the splendor that surrounds us. Participating in sustainable measures is critical in allowing future generations to experience the same benefits and beauty of our earth.
One of the leading organizations in the Kansas City metro that focuses on environmental and sustainability issues we face today is Bridging The Gap.
If you are passionate about sustainability and want to do something to help take care of our amazing planet, consider volunteering with Bridging The Gap. In the midst of COVID-19, please only volunteer if you feel healthy and it is safe for you to leave your home.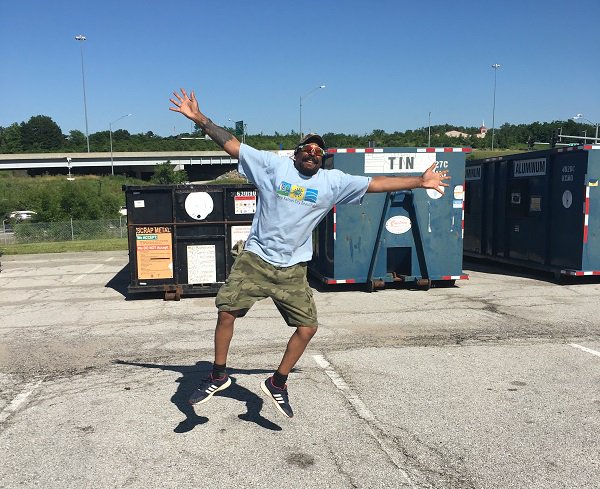 Bridging The Gap makes the well-being of their volunteers, staff, partners, and communities a top priority, during the COVID-19 outbreak and always. They are closely monitoring the situation and adapting volunteer workdays to reflect the latest guidelines from the CDC and local governments.
With that in mind, there are a couple ongoing opportunities to volunteer!
Volunteer at the Pleasant Valley Recycling Center
· Wednesday – Saturday
· 9:00 am – 5:00 pm
Volunteer at the Red Bridge Recycling Center
· Wednesday – Saturday
· 9:00 am – 5:00 pm
Pick a location, a day and time that works for you and make a difference in the efforts of our community to live sustainably.
Visit Bridging The Gap's website for further details on volunteering.