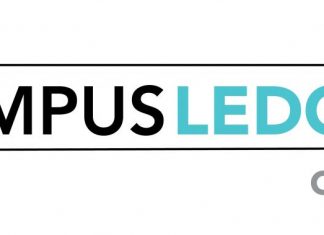 We're on winter break! Check back for new content starting on Monday, January 15. Keep on the look out over break for #themerge to...
Margaret Mellott Sports editor mmellot1@jccc.edu Moderates: wishy-washy, can't make up their minds, don't really know what they want. This is what we're all taught, right? You have to belong to one party and if you even think you...
Kim Harms News editor kharms3@jccc.edu There are so many images in my mind when I picture the month of October. I think of the changing leaves, pumpkin patches, haunted houses and the color pink. Growing up as...