Staff Development – Located in RC 152       Box 35 for Inter-Office Mail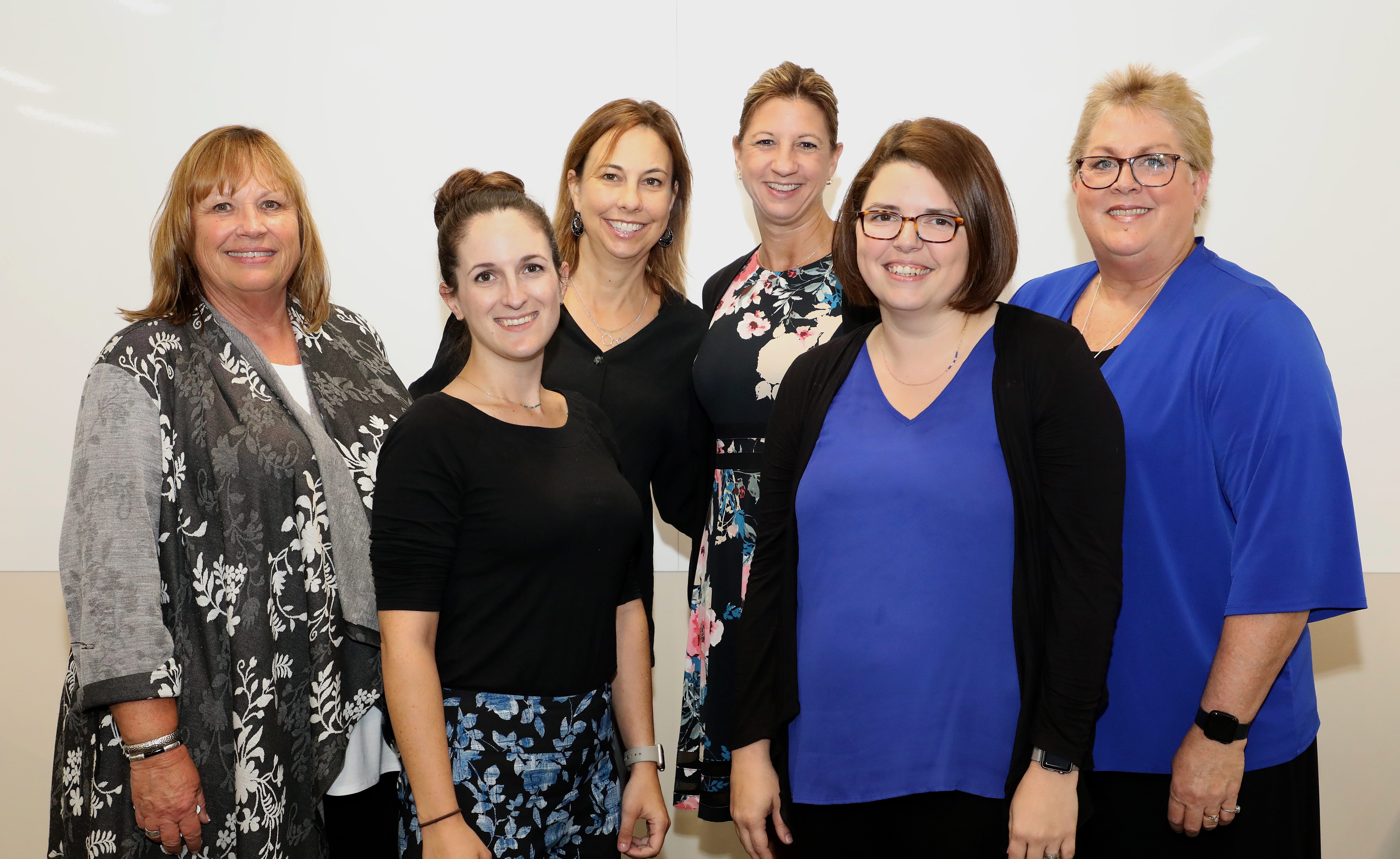 Karen Martley, Vice President, Continuing Education & Organizational Development
Ext. 3467, kmartley@jccc.edu
Budget administration for Staff and Organizational Development. Provides assistance with Individual Development Planning, Special Grants, and individual and group consulting.
Rachel Haynes, Technical Training Coordinator
Ext. 3848, rhayne12@jccc.edu
Assistance with technology training for Office, MyJCCC, workgroup training, and technology consulting; coordinates and facilitates leadership training; coordinates fiscal year mandatory training.
Susan Hoffman, Staff Development Coordinator
Ext. 3213, shoffm29@jccc.edu
Assistance as professional development resource & facilitator; conducts workgroup and interviewing training, staff development & HR consulting/coaching; coordinates KCPDC registrations, organizational workshops; represents JCCC on KCPDC board.
VACANT, Administrative Assistant, Staff Development & Continuing Education
Ext. 7654, staffdev.dept@jccc.edu
Assistance with Staff and Organizational Development activities, including awards and events.