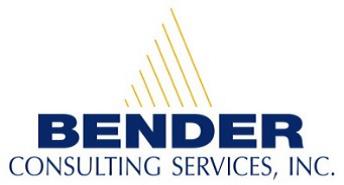 Career Opportunities for People with Disabilities
Recruiting and Hiring people with disabilities for competitive career opportunities.
ABOUT OUR COMPANY:
With over 20 years of experience in supporting corporate and federal recruitment, workplace mentoring, and technology accessibility initiatives, Bender Consulting Services, Inc. is the leading national expert in disability employment solutions for private and public sector employers. To learn more about how to start your career with Bender Consulting Services, Inc., please visit our website at http://www.benderconsult.com.
HOW TO APPLY:
To apply for consideration for the following career opportunity for people with disabilities, please visit www.benderconsult.com/careers/submit-resume and complete the electronic form.
POSITION DESCRIPTION:
Provide installation and day-to-day support for hardware, software, and network components for desktop personal computers.
Provide advanced technical support to local network or system users, troubleshoot difficult user software or hardware problems, and repair equipment.
Perform first-level support for questions and problems relating to microcomputer hardware, software, and/or networks.
Interface with vendors in addressing complex problems and technical issues.
Maintain and upgrade network systems for specific requirements as needed.
QUALIFICATIONS:
College degree in a technical area, such as Information Technology or Computer Science. In lieu of a degree, comparable education and at least four years of experience may also be considered.
Excellent written and verbal communication skills.
Ability to work both independently and as part of a team.